Here are the latest projects that are currently in the works or almost ready for release:
Upcoming book projects:


Comprehensive book about the life and work of my great uncle, Ben F. Laposky, who is recognized as one of the first electronic visual artists.
Upcoming musical releases: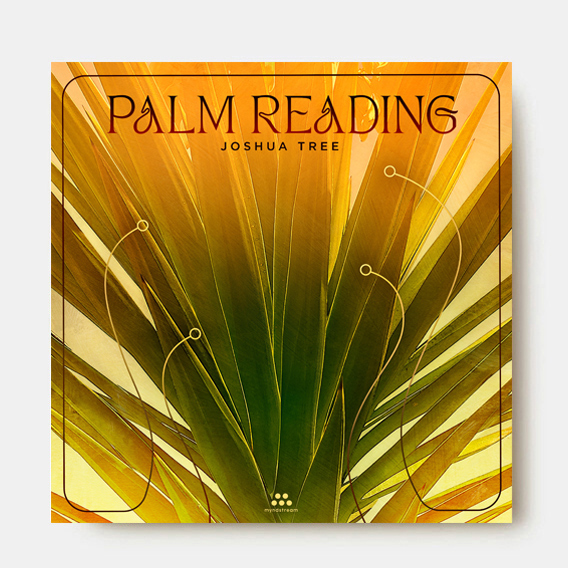 Palm Reading
Joshua Tree
On all streaming platforms now!

Palm Reading Malibu, Point Mugu


On all streaming platforms now!
Upcoming recordings:
Biodata sonification sessions with L.A.-based musician Charles Copley recording together as Palm Reading for wellness musical label Myndstream Records.
Upcoming installations:


Hidden Life Radio Hudson Valley coming in Summer 2023!
Upcoming performances:
Rooted: Yoga and Live Plant Music Experience at MIT Open Space

January 2023