Here are the latest projects that are currently in the works:
Upcoming book projects:


Comprehensive book about the life and work of my great uncle, Ben F. Laposky, who is recognized as one of the first electronic visual artists.
Upcoming musical releases: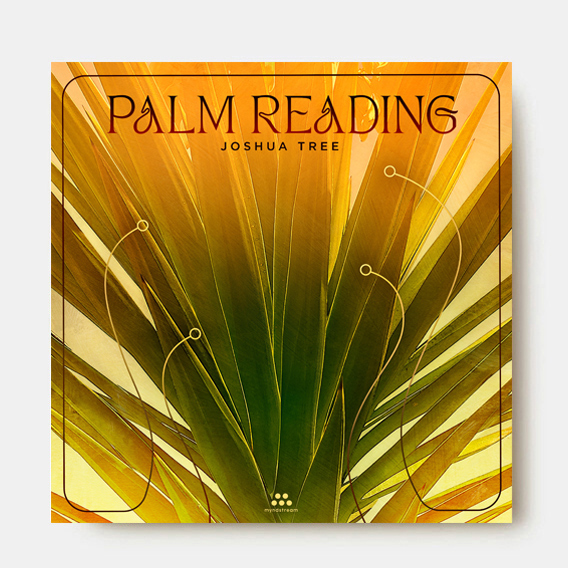 Palm Reading
Joshua Tree
On all streaming platforms now!
Upcoming recordings: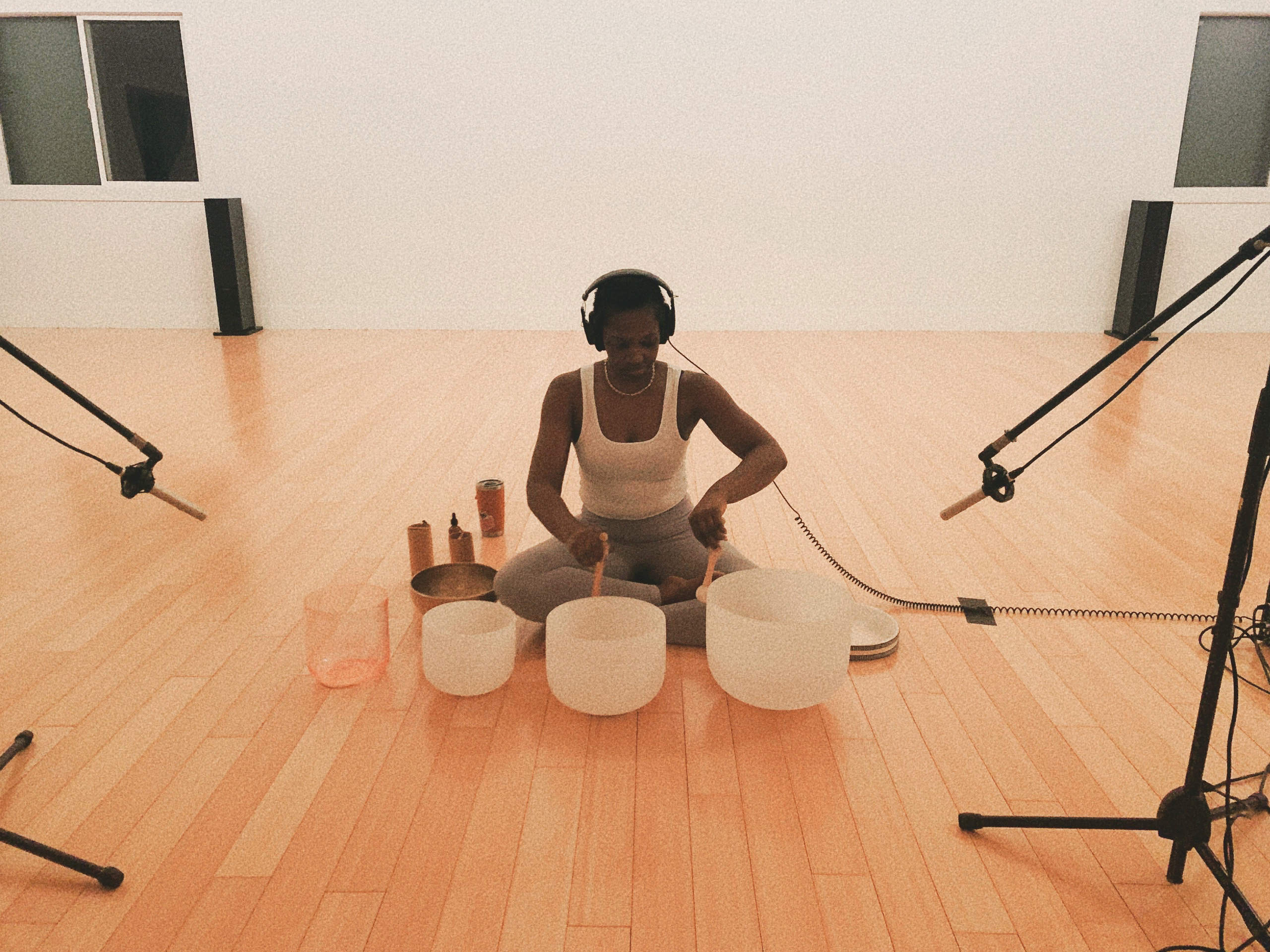 A sound bath "duet" with sound healer Marlene Boyette utilizing biodata sonification and traditional singing bowls. Available for download soon and maybe even on casssette for the analog heads!
Upcoming performances:
Palm Reading at the Isabella Stewart Gardner Museum

Thursday, July 6, 2023