BIODATA SONIFICATION
PERFORMANCES & RECORDINGS
I have been performing long-form biodata sonification pieces in locations that have unique sets of flora like Boston's Isabella Stewart Gardner Museum. Most recently, my biodata sonification practice has lead me into the restorative/wellness space where I have been providing live sound baths for yoga and meditation. An on-going wellness music project with L.A.-based musician Charles Copley features on-site recordings made with biodata-driven synthesis and acoustic guitar.
I have also been creating a musical travelogue recording various plants that I come across in my travels. I've done recordings in the mountain regions of Iceland, the "living wall" at Paris' Musée du quai Branly, Yellowstone National Park, Wadi Qelt in Palestine and numerous forests along the east coast of the United States.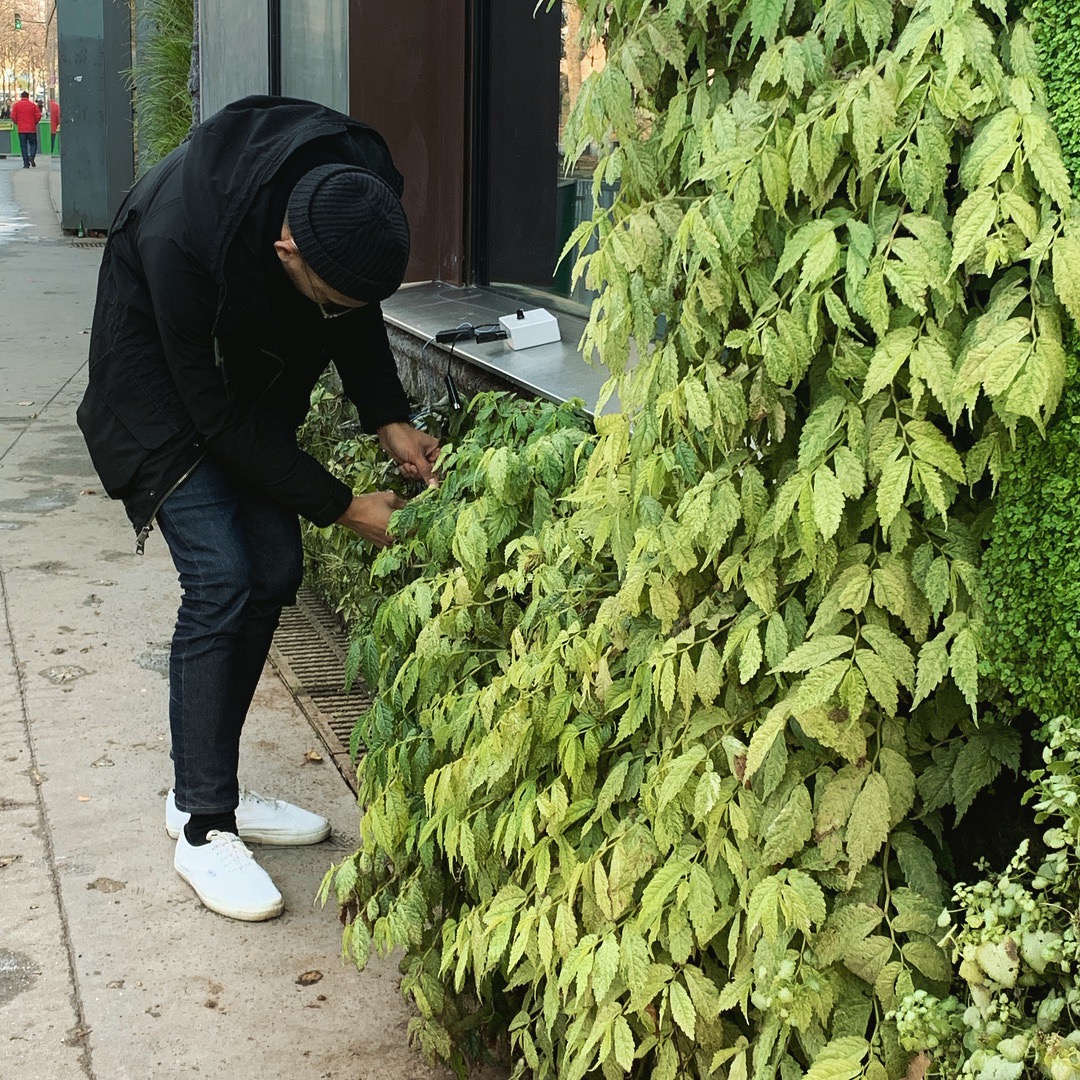 Rehearsal / Studio Session Snippets: